Redforest Enterprises
Larry Colen's Obligatory homepage
Redforest Enterprises Technical Services * Larry Colen's Resume
Software Cleanup And Review - Description * Software Cleanup And Review - FAQ
Writing debuggable code
Welcome to my obhomepage. I think that you will find it a classic example of what happens when hypertext grows up without supervision.
Performance Driving, A Practical Introduction
Information about the thurials Thursday night aerials and swing dance practice I used to facilitate.
Beth'z awayfromhomepage: Pictures and stories of her trip to Egypt, has been moved to: http://www.zuckershack.org/travel/egypt/egypt.html
Linux on a Vaio PCG FX190 A place where those of us running linux on an FX190 or FX190K can trade help and support.
Pictures of my friend Elena Levintova
My Pan Galactic Ghetto Blaster, a portable stereo suitable for putting on dances.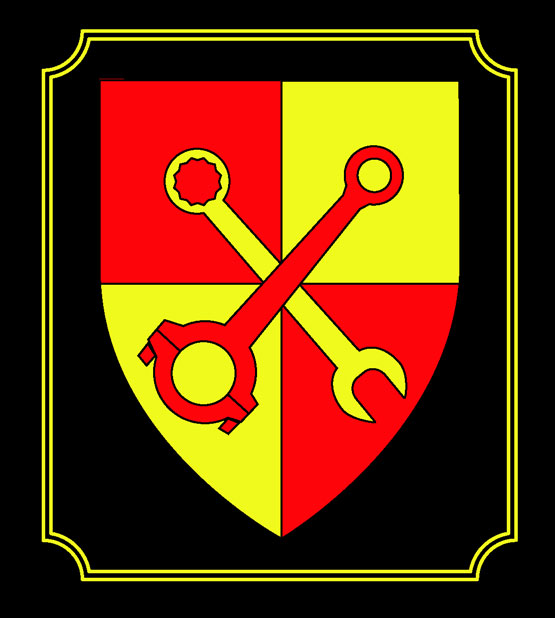 google adfp kpig clwm Si WP UF GPF LWIBH DZ PLIF Nukees RHF Dict Jarg Y!G Y!G My MQ /. onion ll Party 26 July 2003 Learning to use my mac is proving interesting Nov 24th 2002 Rallycross California Rally Series PanGalactic Ghetto Blaster outdoor dancefloor Vaio Diva Clan MacDude beach party subscribe to macdude list via email SwingCamp Catalina 2002 2001 thurials van towing my MG racetrack My Professional History page: resume I quiz exposition Fun Stuff race cars trip written pictures weird stuff Dance Links click here. what I wish I knewthen. wishlist links Links me Sign My Guestbook View My Guestbook Just to screw withthe search engines.